Office Manager
Mariana began her career in dentistry seven years ago. She transitioned to the office manager role at Must Love Kids® in 2019. Mariana is great at problem-solving and keeping the practice on schedule, and she does everything with a smile. As someone who loves working with children, Mariana finds her role incredibly rewarding. In her free time, she enjoys traveling and spending time with her husband, kids, and her puppy Kala.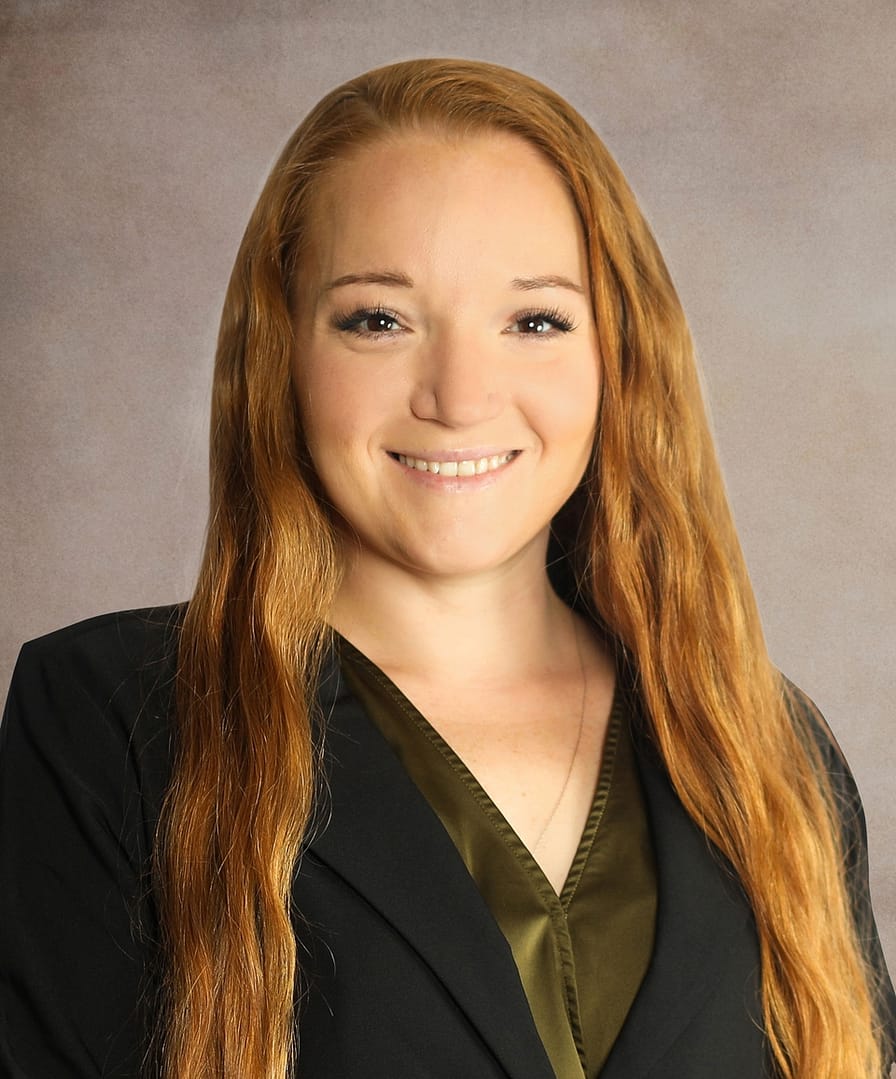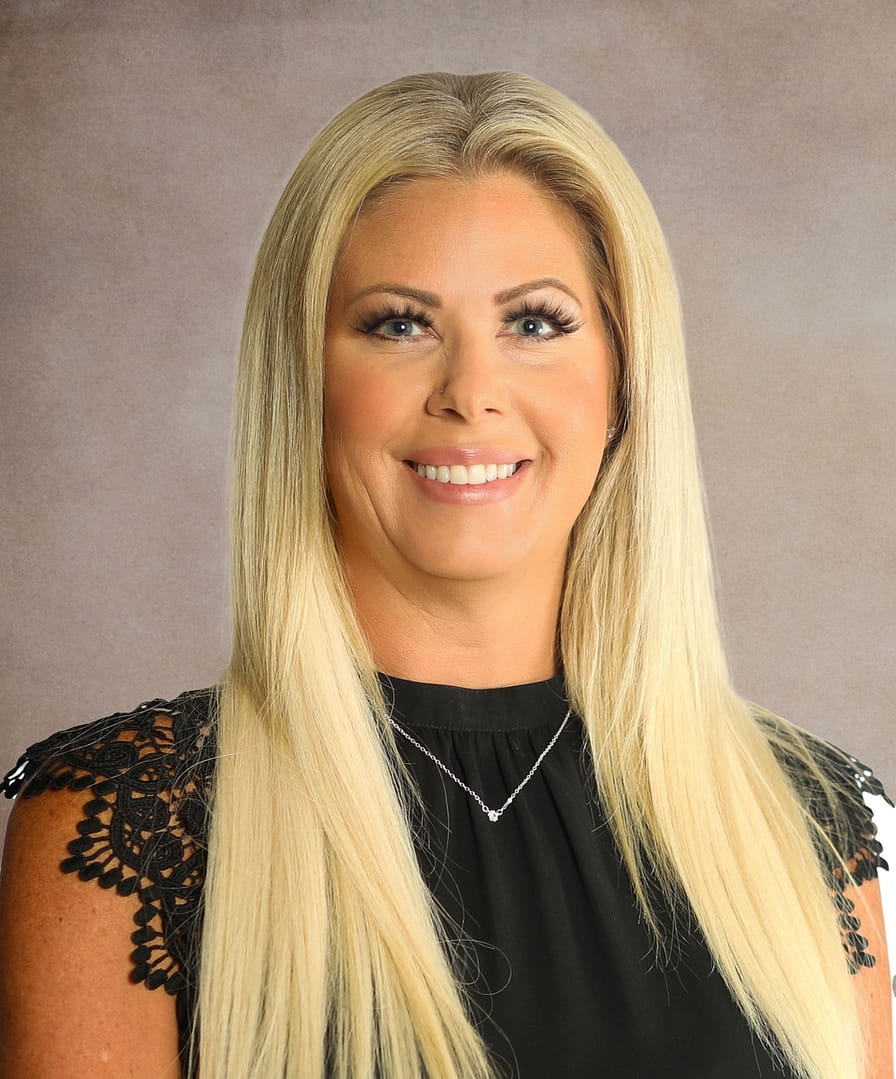 Financial Coordinator
Tawni has worked in the dental industry for 14 years and she moved to the area from Texas three years ago. She is an expert in working with insurance providers and helping patients take advantage of their benefits. On weekends, Tawni enjoys spending time with her family, boating, hiking, and painting. She loves the beauty of the Pacific Northwest and exploring new places.
Front Office Supervisor
Karina started in dentistry as a dental assistant and joined the Must Love Kids© team in 2019 before transitioning to the front office as supervisor in 2021. She enjoys being the friendly face kids and their caregivers see when they walk in the office. In her time off, she enjoys cooking with her husband and playing volleyball to stay active. She's recently started learning to make the best coffee at home, and as coffee fanatic, she couldn't be happier with the results. Additionally, Karina was born in Ukraine and moved to the United States at age three. She is fluent in Russian and is always happy to translate for children and families who need it.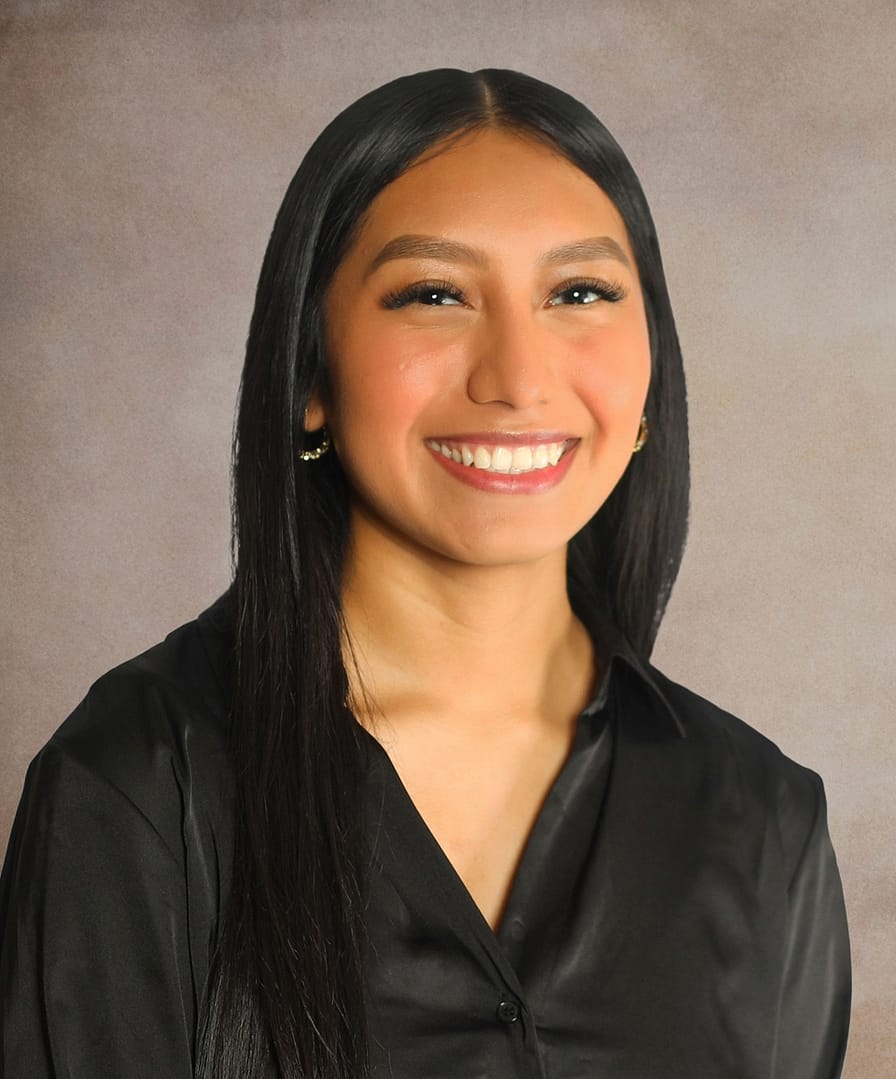 Dental Assistant
Liz started practicing as a pediatric dental assistant in 2020 and joined the team in 2022. She was born and raised in the Pacific Northwest. She plans to stay right here. In her spare time, she's always looking to learn new skills and go on adventures. With her two puppies, she enjoys off-roading, traveling, and exploring. She loves to take on new challenges with her family and friends, and treat herself to a manicure at the end of it all.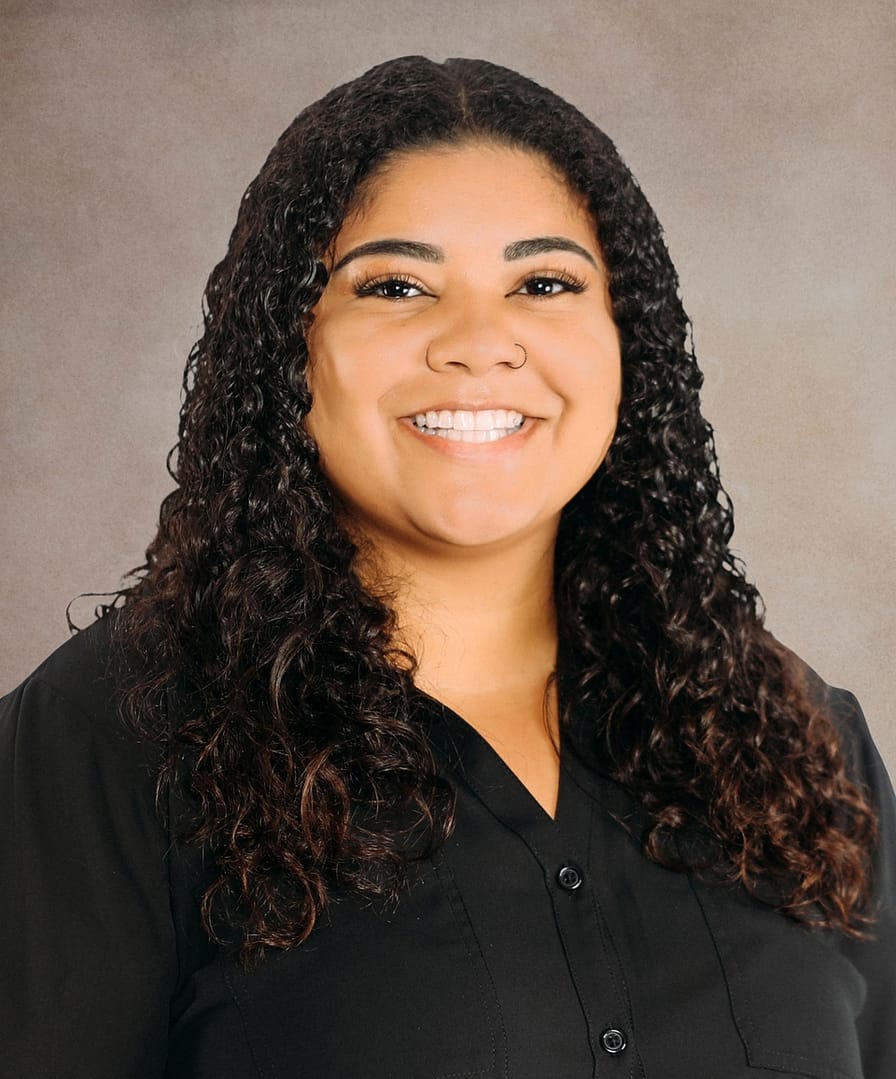 Receptionist
The friendly face patients often see first when they arrive to an appointment at Must Love Kids is Keeley. She is a registered dental assistant originally from Portland, Oregon. After five years in Texas, she returned to the Pacific Northwest to be near family and continue her education. She dreams of becoming an orthodontist and traveling the world. She's known for her positive attitude.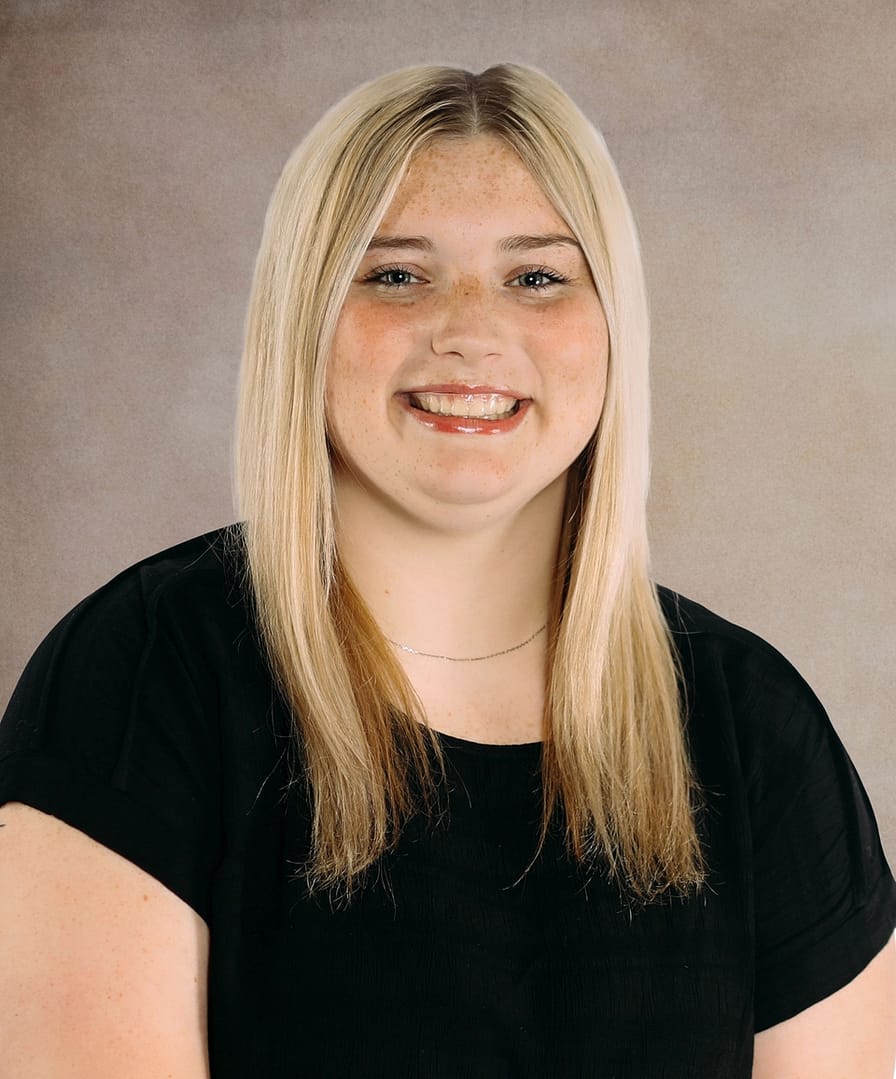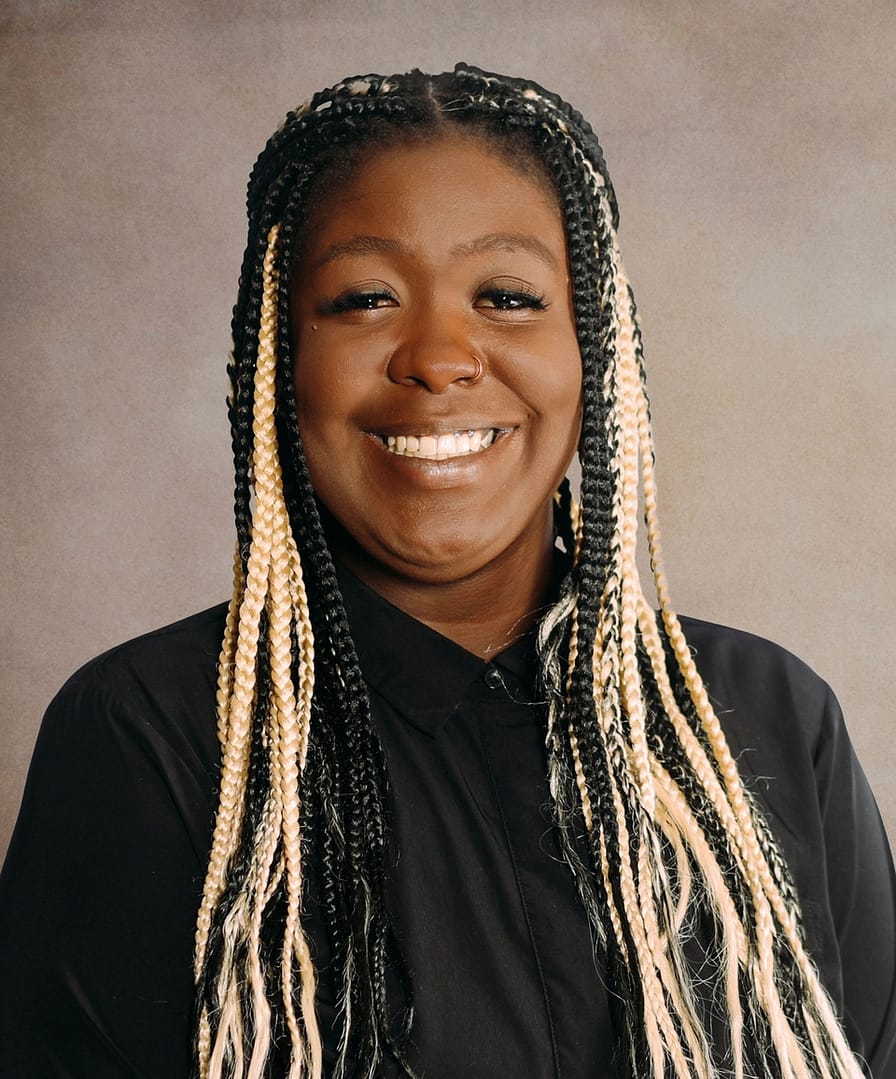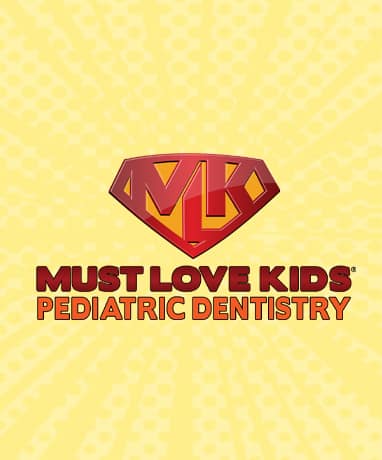 High-quality dentistry for children of all ages
Are you looking for a practice specializing in dental care for kids? Book an appointment online for your child today or contact our friendly team.